Bank From Anywhere
       Convenient and secure banking on the go with our
online banking
and Glacier Family of Banks app for
mobile banking
. Enjoy maximum banking with your bank in your hands! 
 Scroll down for helpful tools and services just for you!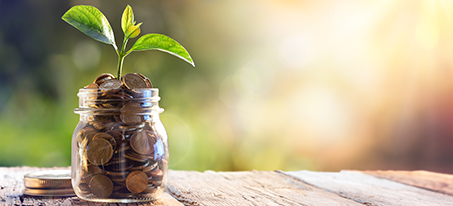 Totally Free Checking
A Free Account that really is Free for both personal AND business accounts! No minimum balances or hidden weekly, monthly or annual fees.
Give Back Donation
We're committed to our community! Open a new deposit account and we will donate $10 towards a local nonprofit organization, or receive a free $10 gift card.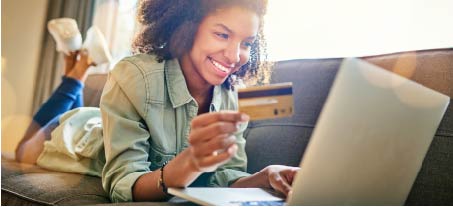 Switch the easy way
Switching banks can be a hassle. At Citizens Community Bank, we alleviate the stress with our five step switch kit to help you make the move.

Home Loans
We know our way around the block when it comes to home loans.
 Our experienced mortgage lenders help sort through financing options.
 Schedule an appointment or apply directly with one of our expert lenders today! 

Financial Education for Adults
At Citizen's Community Bank, we believe success begins with a solid understanding of key financial concepts and are committed to paving a path toward a secure financial future to those we serve. Our Financial Foundations program is completely Free!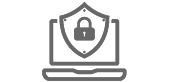 Security Center
Learn the essentials of protecting your identity, your accounts, and your business by reviewing our numerous security resources.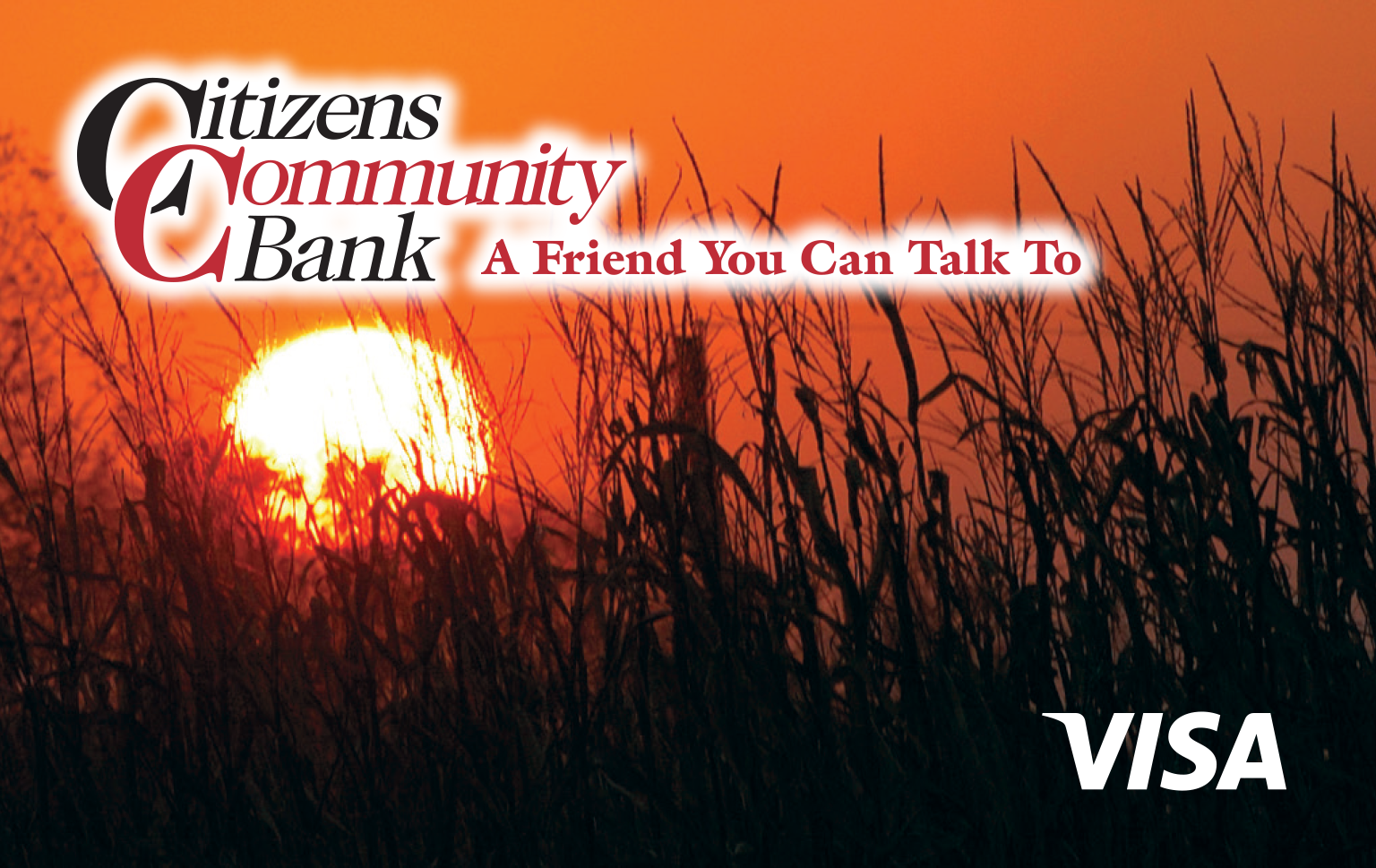 Instant Issue Debit Cards
Safer than cash and more convenient than checks. Stop into any of our branches today!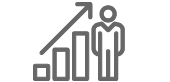 CCB Careers
Click below to learn more about CCB opportunities!
Check back often for the latest bank updates & news.
We're here to help
A message from our President, Amy Rhoads