Bank From Anywhere
       Convenient and secure banking on the go with our online banking and Glacier Family of Banks mobile app. Enjoy maximum banking with the ability to check account status, transfer funds between accounts, pay bills, setup email/text alerts and deposit checks into your account with your phone. 
 Scroll down for helpful tools and services just for you!
Totally Free Checking
A Free Account that really is Free for both personal AND business accounts! No minimum balances or hidden weekly, monthly or annual fees.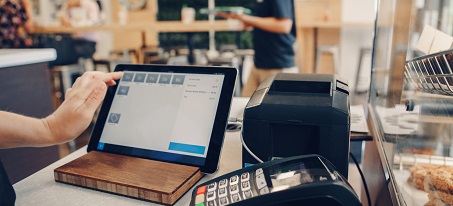 Small Business
We have the tools and expertise to best serve your business. Our checking, savings and other accounts are designed to serve your needs. Our lending team will help you find the best product to help your business grow. 


Traveling? We can help!
We can help you with currency exchange and security while you travel.. 


Real Estate
We know our way around the block when it comes to loans.
 Our experienced lenders help sort through financing options.
 Schedule an appointment or apply directly with one of our expert lenders today! 
Find A Lender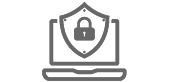 Fraud Defense
Citizens Community Bank offers several options to help you protect your personal information and accounts from fraud.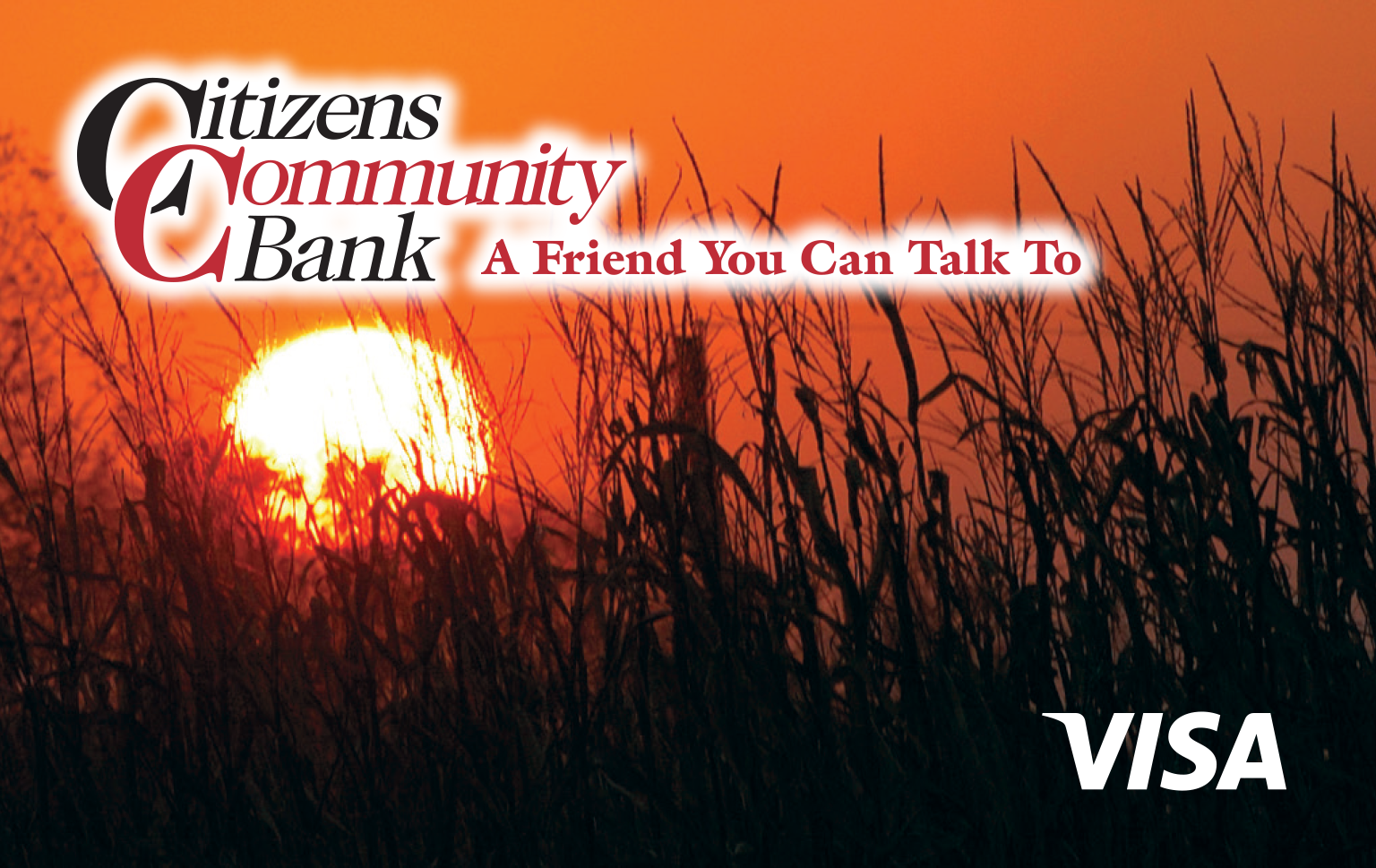 Made in the Branch!
Need a new debit card? We can make them for you in the branch!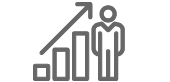 CCB Careers
Click below to learn more about CCB opportunities!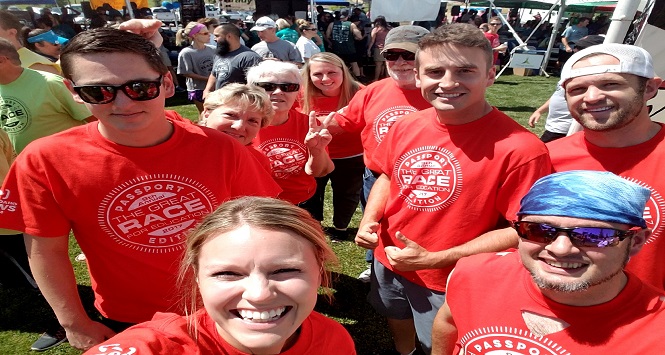 We love being involved
in our communities!