*
$500 minimum opening deposit. The Annual Percentage Yield (APY) assumes that the principal will remain on deposit the entire term. APY is accurate as of 9/01/2023, corresponding interest rate is 5.00%. Special rate offer.  A penalty may be imposed for early withdrawals before maturity. Fees could reduce earnings on the account. Bank rules and regulations apply. Ask for details.
Great time to fall into a Free Checking account
that comes with a friendly smile.
 Serving our friends, neighbors, and community!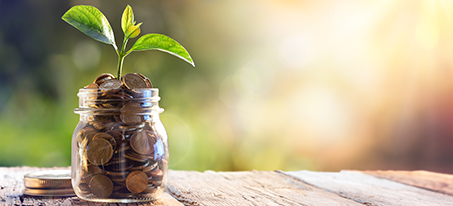 Totally Free Checking
A Free Account that really is Free for both personal AND business accounts! No minimum balances or hidden fees.
Give Back Donation
We're committed to our community! Open a new deposit account and we will donate $10 towards a local nonprofit organization, or receive a free $10 gift card.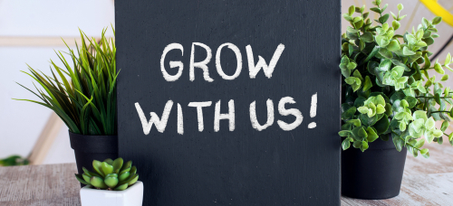 We are ready when you are?
We are always here to welcome more friends! At Citizens Community Bank, we alleviate the stress of switching banks with our 5 step switch kit to help you. 

Home Loans
We know our way around the block when it comes to home loans.
 Our experienced mortgage lenders help sort through financing options.
 Schedule an appointment or apply directly with one of our expert lenders today! 

Financial Education for Adults
We believe success begins with a solid understanding of key financial concepts and are committed to paving a path toward a secure financial future to those we serve. Our Financial Foundations program is completely FREE!
We also offer FREE educational programs to small business and entrepreneurs, giving you tools for financial understanding and success.

We've got your back
Learn the essentials of protecting your identity, your accounts, and your business.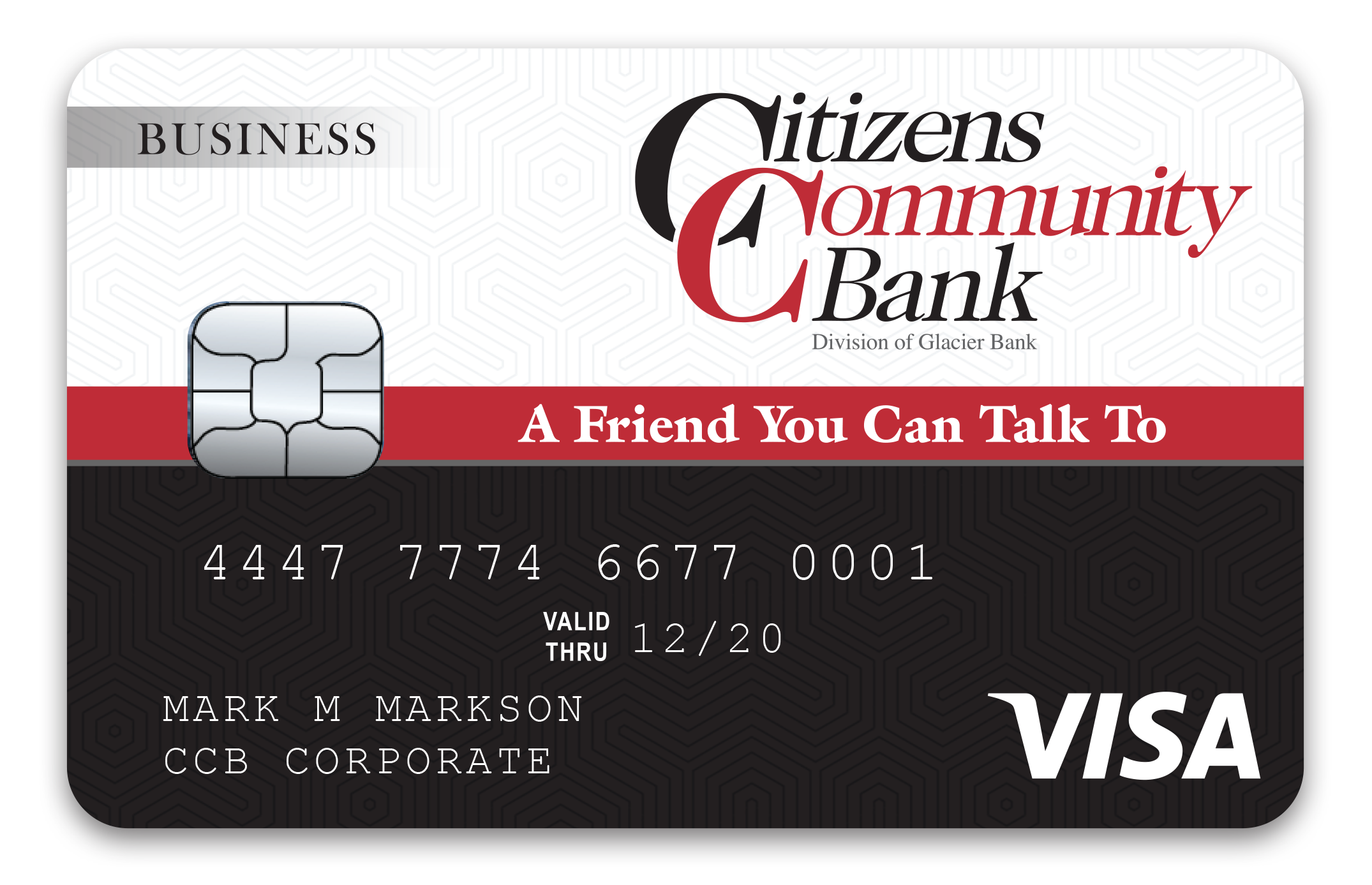 Visa ® Business Card
We now offer a card designed to fit your business needs.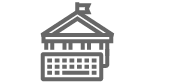 Online Loan Payment Portal
Make payments to any CCB loan (business, personal, or real estate) from another Financial Institution online by clicking below.