Our Story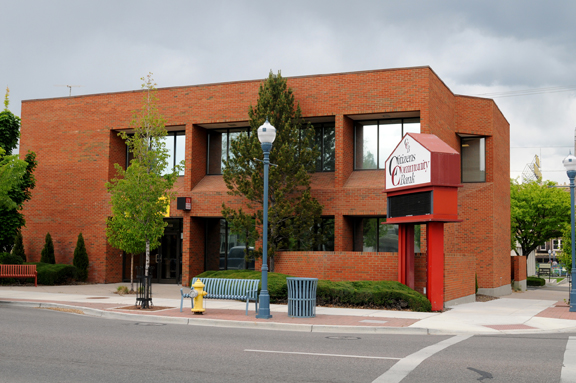 Citizens Community Bank was established in 1997, at a time when other banks were being consolidated into bigger banks. A group of 12 business people got together and formulated a plan to go back to the basics and create our community bank. Our first branch (pictured above) was opened in Pocatello that year. We now have branches in Ammon, Idaho Falls, Rexburg, Pocatello and Chubbuck. 

Citizens Community Bank continues to cultivate strong relationships within our communities and you can see it in the thousands of volunteer hours our employees donate each year. You'll also hear about us in community event sponsorship's and partnerships.

In 2005, Citizens Community Bank became a division of Glacier Bank, which is owned by Glacier Bancorp, Inc. (GBCI), a regional bank holding company headquartered in Kalispell, Montana. Glacier proudly operates individual bank divisions that provide world-class financial services to individuals and businesses throughout the Western U.S. Each bank operates with their own management teams in the communities they know well, supported by the full resources of a larger banking organization.

Citizens Community Bank is a division of Glacier Bank and is proud to be part of the Glacier family. Glacier Bancorp, Inc. has received numerous awards for stability and soundness over the years, and has repeatedly ranked among the top 10% in the nation for financial strength. We have been similarly recognized by Forbes and Money magazines.